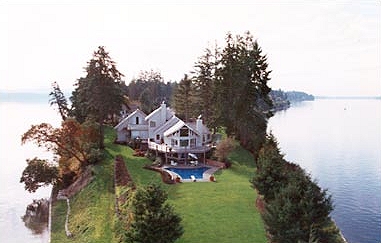 Why Debek Real Estate?
You understand the real estate transaction.
You do not want to pay someone else's overhead.
You demand unparalleled professional representation.
You want to craft your sell strategy & use the
best techniques available.
You want to sell at the highest price
-with the least inconvenience
-and the least cost - to you.
Compare our experience, our full service, our commission.




Copyright © 2003 Debek Real Estate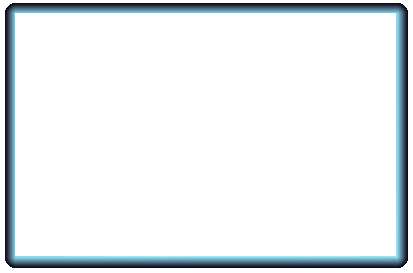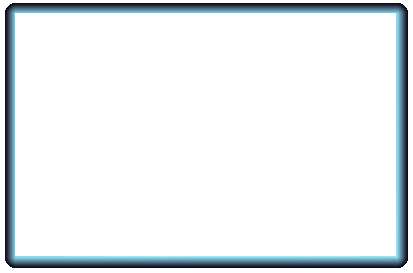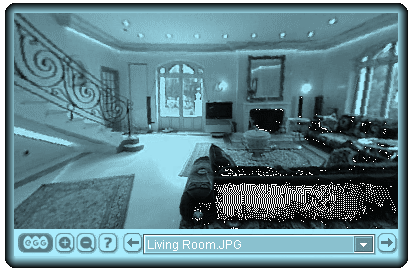 Town Market Statistics updated monthly